Bake the world a better place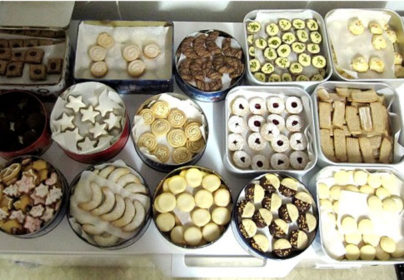 Foto: chili-und-ciabatta.de_
Do you want to bring joy to other people at Christmas?
You like to bake or love various cookies?
Then the"Bake the world a better place"campaign is just right for you!
We would like to make people in Aachen a joy in cooperation with Caritas.
What do you have to do for it?
You bake a tin of your favorite cookies, like to work with your shared flat or other baking friends.
We (i.e. students from the Permanent Council of the KHG-Aachen)pick up the cookies on December 16th and pack colorfulmixed cookie bags. Caritas will add the cookie bags to the annual gifts of its customers on Christmas Eve.
All cookies that we have too much, we will distribute back to the hard-working bakers in mixed bags.
Greeting cards or cards can also be made, which are included in the cookies.
The Standing Council of the KHG wishes a beautiful Advent season
Hausaufgabenhilfe RoKoKo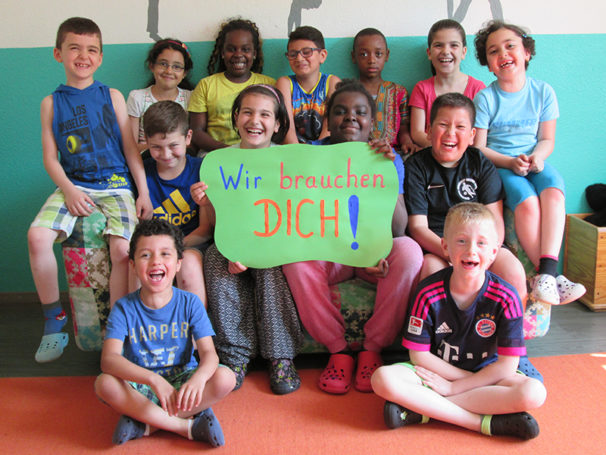 Even if it was a long time ago for us… For the children at the RoKoKo day care center in Aachen Rothe Erde, topics such as written subtraction or the correct spelling of "Clown" are everyday questions. These questions become problems because children from socially deprived backgrounds at home lack the help for their homework.
Since 2009, we have been volunteering to support these primary school-aged children with their homework in the hoard every day from 2 pm to 4 pm and try to motivate them to have a better relationship with learning and education.
Teacher training students are also recognised as a professional internship!

We are always looking for new committed people!
Do you feel addressed? Then sign up to:
Beate Engelhoven, Tel. 4700-138
be@khg-aachen.de
Studieren ohne Grenzen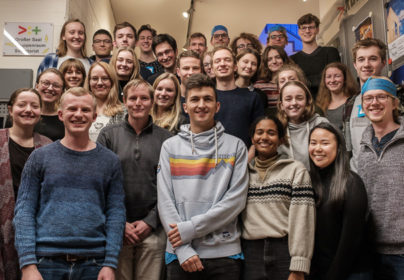 Foto: Georg Ahnert
Study Without Borders advocates higher education in crisis regions. We award scholarships to students in need and contribute to the improvement of the educational infrastructure. We support explicitly committed students who become multipliers through their own social projects.
Together with the local groups Berlin and Jena, we in the Aachen branch association supervise a scholarship program in Mweso, DR Congo. To finance our work, we plan fundraising events such as the Night of The Profs at the Apollo or digital events. If you feel like looking into our work and implementing your own ideas, just come to our next meeting!"
Our contact details are:
Email: aachen@studieren-ohne-grenzen.org
Facebook: https://fb.com/sogaachen or abbreviation sogaachen
Instagram: https://instagr.am/sog_aachen or abbreviation sog_aachen
Meet every Wednesday 20:30 in the KHG or digital, if you are interested, please let us know in advance.
Schulfee-Sambia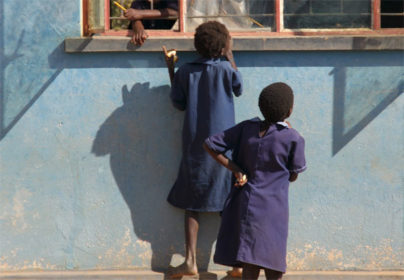 Foto: Guido Schürenberg
The School Fee project pays young people and children the school fee – the school fee. This means:
Fundraising to finance students' school attendance in Zambia
Target group: Classes 8 and upwards (because fees are due here)
Selection of needy students through our local partner (Caritas Monze)
Active since 2014
Detailed explanations of the motivation and course of the project can be found in the headings. The detailed reports on the project history in our blogare worth reading .
https://schulfee-sambia.de/