… bei Studien- und Finanzfragen:
Markus Reissen
General advice
The general counselling of foreign students is open to all. In particular, it deals with questions on life and study, housing, work, housing problems and financing. The consultation serves as an opportunity for the first consultation. If necessary, we will make further appointments.
On request, we would also like to talk about the program of the KHG Aachen and possibilities of co-design!
Markus Reissen – 4700123
mr@khg-aachen.de
Please register with Maria Wiertz in advance in order to make an appointment at the secretariat of the KHG. (47000)
The offer of an aid offered by the Catholic University Community to students of Aachen universities in crisis situations is financed with church tax funds from the Diocese of Aachen.
Stipendiensprechstunde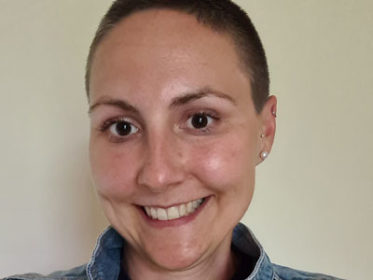 Eveline Kuscha
Please contact the secretariat in advance to make an appointment
Eveline Kuscha, 4700129
ek@khg-aachen.de
————————————————–
Dear international students of the RWTH Aachen University,
We would like to point out that the next application phase for the graduation scholarship will begin on November 1, 2020.
These scholarships are awarded by the International Office from the Foreign Office and the Doctor Carl Arthur Pastor Foundation. This short scholarship is intended to benefit qualified international students who need financial support in their final phase.
Further information on the requirements and the application process can be found here:
www.rwth-aachen.de/studienabschluss-stipendium
… bei Lebens- und Glaubensfragen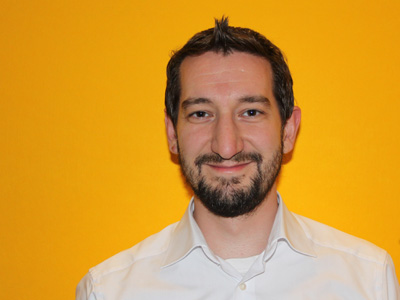 Matthias Fritz
This somehow grows over my head: study, work, private, along with inner imbalance due to existential questions that break ground in the soul again and again, although at the moment you can't use it at all. It's good if someone helps sort.
Accompaniment and advice on questions of life and faith is offered by university chaplain Matthias Fritz by appointment.
Matthias Fritz – 4700128
mf@khg-aachen.de
Trauergruppe für Studierende
In everyday study, there is usually little room for grief after the death of a close person from family or friends. Corona, virtual semester, exams and internships take no account of this.
A good way to exchange experiences, feelings and your own thoughts is to have a mourning group with other students. The university pastoral care offers this group with the pastor and pastor Bettina Donath-Kreß. Religious affiliation does not matter. The group comes with at least. three interested students and, if necessary, make further appointments after an initial meeting.
The new mourning group will meet from 7 p.m. in the premises of the ESG (Niceallee 20). Registration takes place via the Evangelical or Catholic university pastoral care (pastor Swantje Eibach-Danzeglocke, ESG, esg-eibach@rwth-aachen.de or pastor Matthias Fritz, KHG, mf@khg-aachen.de
Prävention gegen sexualisierte Gewalt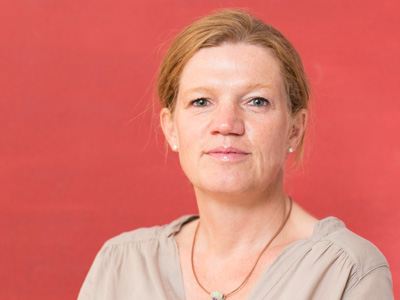 Beate Engelhoven
According to the Prevention Regulations, every ecclesiastical legal entity is obliged to appoint a preventive specialist. It is responsible for the prevention of sexualised conditionsin the respective institution.
Since August 2020, Ms. Beate Engelhoven has been the prevention specialist of the Catholic University Community of Aachen.
She's
Contact person for full-time and volunteers with questions on prevention against sexualized violence and border violations.
knows the procedures for suspicious reports and can inform about internal and external counselling centres
it supports our legal entity in the preparation and implementation of the institutional protection concept
it strives to place the topic in the structures and bodies of the KHG
she is the local contact person for the prevention officer of the Diocese of Aachen
Contact: Beate Engelhoven – be@khg-aachen.de – Tel. 0241-4700138