Wir sind ansprechbar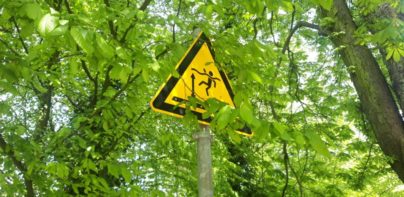 You feel
exam-weary – all too much – inwardly restless – underfunded – exhausted – faith-confused – overwhelmed – lonely – fearful of the future – mourning – relationship pessimistic – without prospects
or would you just like to talk to someone?
We help you to sort the emotional chaos and offer you life and faith advice! – 0241-47000
… bei Studien- und Finanzfragen
General advice
The general counselling of foreign students is open to all. In particular, it deals with questions on life and study, housing, work, housing problems and financing. The consultation serves as an opportunity for the first consultation. If necessary, we will make further appointments.
On request, we would also like to talk about the program of the KHG Aachen and possibilities of co-design!
Markus Reissen – 4700123
mr@khg-aachen.de
Please register with Maria Wiertz in advance in order to make an appointment at the secretariat of the KHG. (47000)
The offer of an aid offered by the Catholic University Community to students of Aachen universities in crisis situations is financed with church tax funds from the Diocese of Aachen.
… auf Stipendiensuche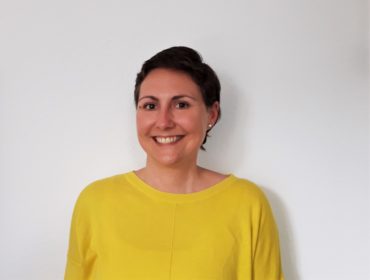 Please contact the secretariat in advance to make an appointment
Eveline Kuscha, 4700129
ek@khg-aachen.de
… bei Lebens- und Glaubensfragen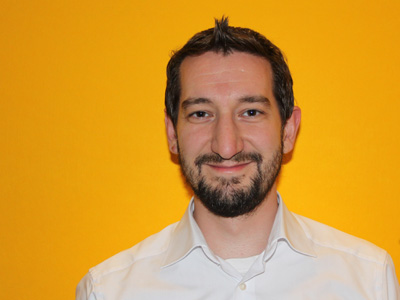 This somehow grows over my head: study, work, private, along with inner imbalance due to existential questions that break ground in the soul again and again, although at the moment you can't use it at all. It's good if someone helps sort.
Accompaniment and advice on questions of life and faith is offered by university chaplain Matthias Fritz by appointment.
Matthias Fritz – 4700128
mf@khg-aachen.de
Prävention gegen sexualisierte Gewalt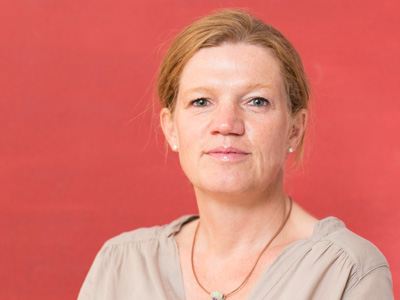 According to the Prevention Regulations, every ecclesiastical legal entity is obliged to appoint a preventive specialist. It is responsible for the prevention of sexualised conditionsin the respective institution.
Since August 2020, Ms. Beate Engelhoven has been the prevention specialist of the Catholic University Community of Aachen.
She's
Contact person for full-time and volunteers with questions on prevention against sexualized violence and border violations.
knows the procedures for suspicious reports and can inform about internal and external counselling centres
it supports our legal entity in the preparation and implementation of the institutional protection concept
it strives to place the topic in the structures and bodies of the KHG
she is the local contact person for the prevention officer of the Diocese of Aachen
Contact: Beate Engelhoven – be@khg-aachen.de – Tel. 0241-4700138
Trauergruppe für Studierende
In everyday study, there is usually little room for grief after the death of a close person from family or friends. Corona, virtual semester, exams and internships take no account of this.
A good way to exchange experiences, feelings and your own thoughts is to have a mourning group with other students. The university pastoral care offers this group with the pastor and pastor Bettina Donath-Kreß. Religious affiliation does not matter. The group comes with at least. three interested students and, if necessary, make further appointments after an initial meeting.
Registration takes place via the Evangelical or Catholic university pastoral care (pastor Swantje Eibach-Danzeglocke, ESG, esg-eibach@rwth-aachen.de or pastor Matthias Fritz, KHG, mf@khg-aachen.de
Other counselling centres
Psychologische Beratung in der Zentralen Studienberatung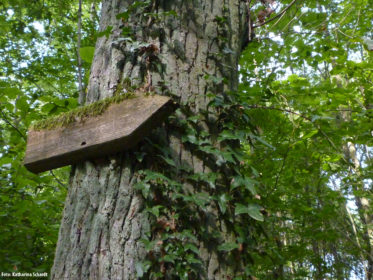 Foto: Katharina Schardt
The Central Student Advisory Service offers rwth Aachen students and doctoral candidates psychological advice in the event of personal stress and crises as well as in all questions and problems that can impair their studies and doctorates. To make an appointment, you can contact the consulting team by email: Psych.Beratung@rwth-aachen.de
The psychosocial counselling centre of fh Aachen can be reached daily by e-mail or telephone. Concerns and questions are best addressed to psb@fh-aachen.de by email.
Beratung und Hilfen Kirchlicher Träger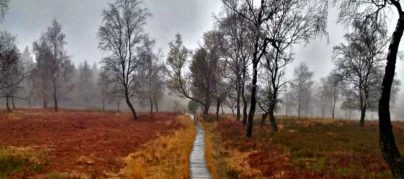 Foto: Deliah Djimou
The Counselling Centre of the Catholic Church in Aachen advises on a variety of topics such as: marriage, family, questions of life and faith, questions and doubts in life. An appointment can be made by registering via email beratungszentrum-aachen@bistum-aachen.de or at the times of the secretariat from Monday to Friday (except Tuesday) from 9 a.m. to 12 noon and Tuesday from 1:30 p.m. to 3:30 p.m. under 0241/20085.
This counselling centre of the Protestant church in the church district of Aachen is responsible for those seeking advice with psycho-social and family questions or marital issues. The appointment is made via the Diakonische Werk Aachen with the e-mail address ev.beratungsstelle@diakonie-aachen.de, Tel._ 0241/32047. The address is: Vaalser Str.349, 52074 Aachen.
Zentrum für psychische Gesundheit für Studierende und Doktoranden (ZPG)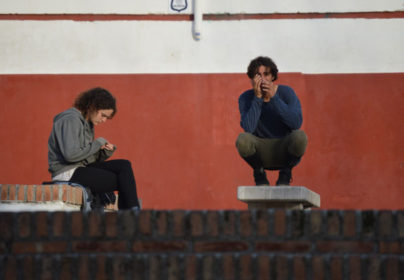 Foto: Sara Igel
The ZPG is a cooperation project between RWTH Aachen university and FH Aachen at the Department of Psychiatry, Psychotherapy and Psychosomatics at rwth Aachen University Hospital. It is a complementary offer to the established psychosocial counselling centres at both institutions. The consultations can be used free of charge by students and doctoral candidates from all departments of both institutions.
Appointment
Phone: +49 241 80-80827
zpgukaachende
On request, the consultation appointments can also be made in English, Greek or Dutch.
In urgent emergencies, the hospital's on-duty psychiatrist can be contacted around the clock via the headquarters of the University Hospital (+49 241 80-0).
Suchtberatung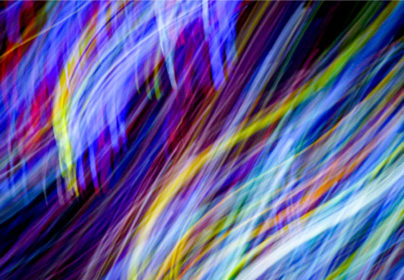 Foto: Leo von Reinersdorff
The Addiction Aid Aachen advises on questions of alcohol/drug addiction, eating disorders, gambling and online addiction and illegal drugs. Offers, facilities and contact persons will be presented at http://www.suchthilfe-aachen.de/.
Telefonseelsorge (Aachen)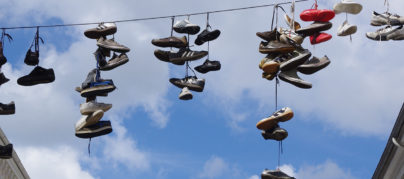 Foto: Rachel Conrad
The telephone pastoral care offers people who are at a loss and desperate Contact persons who listen and try to find ways out of crises, worries and needs by telephone. They are especially there for people who do not know what to do, just do not want to put a way out because of and / or their lives an end.
The telephone chaplaincy can be reached at 0800/1110111. On the homepage there is also the possibility to find advice via email or in a chat form.